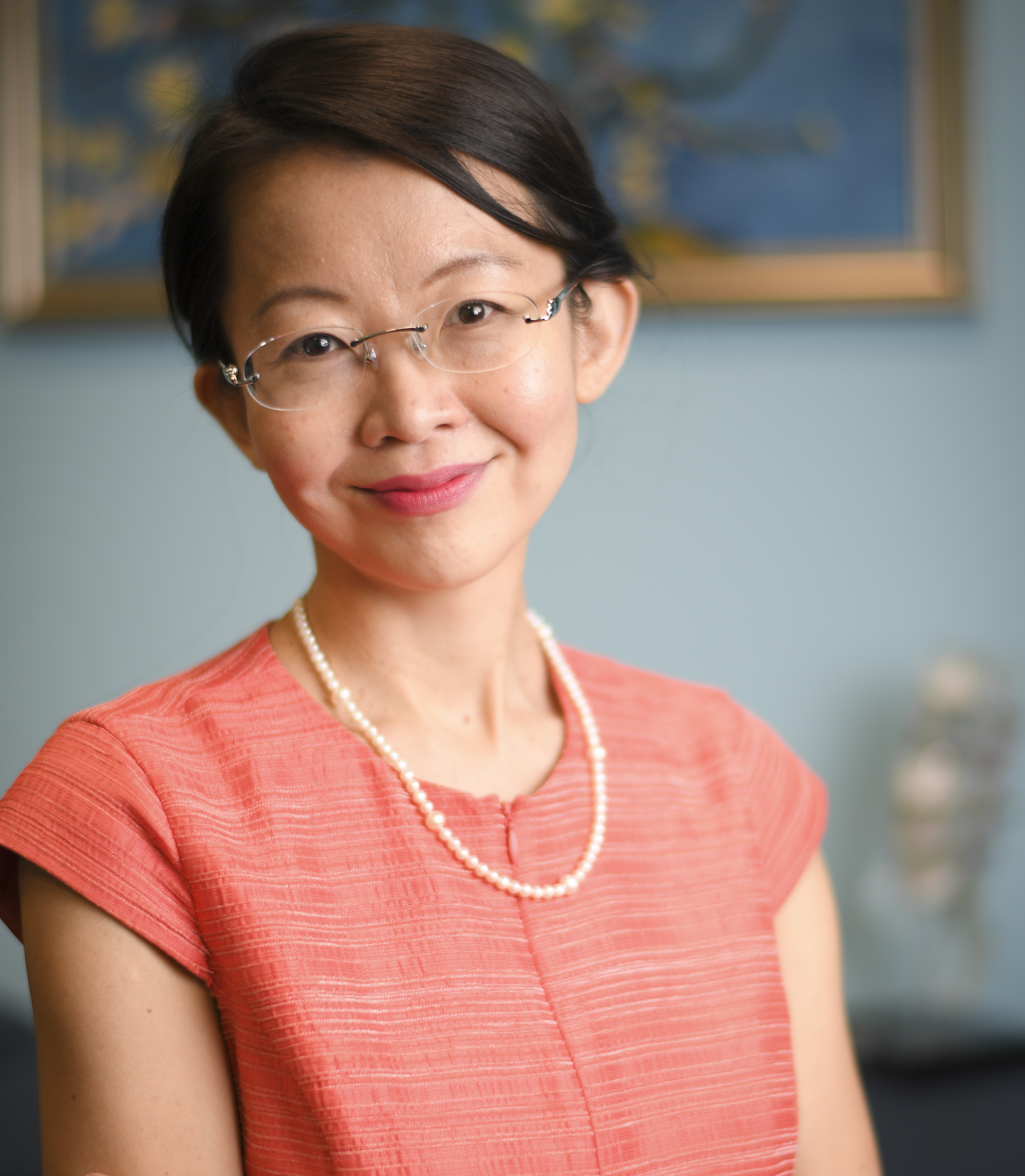 Dr Christine Wong
Physician
MBBS, FRACP
Biography
Dr Christine Wong is a gentle and understanding doctor who embraces the healing art of medicine. She takes a comprehensive approach in treating her patients, as well as showing respect, empathy and care for her patients.
After completing her internship and residency at the Royal Perth Hospital, Dr Christine Wong undertook general registrar training in Neurology, General Medicine, Rehabilitation Medicine and Palliative Care. She then went on to do her advanced physician specialist training in medical oncology and palliative care in Queen Elizabeth Hospital, Adelaide Hospital, and Monash Medical Centre.
Christine was awarded the fellow of the Royal Australasian College of Physician in 2005 after completing her advanced specialist training in Medical Oncology. After that, she pursued further clinical work and research in Peter MacCallum Cancer Institute doing the Translational Research Clinical Fellowship as well as having experiences overseas in Neuro-oncology, Neuroscience and Pain Medicine in National Cancer Centre in Tokyo.
While overseas, Christine has developed further interest in multi-modality chronic pain management for both cancer survivors and non-cancer patients. She continued her ongoing interest and research in management of chronic pain using a more holistic approach integrating social and psychological model. In particular, she has studied the Eastern Wisdom traditions and philosophies and translating that to her work in meditation, music therapy, and art of self-healing in chronic pain management. She has co-authored material used in pain treatment course books and magazine publications.
In addition to her scientific publications in neuroscience and neurology journals, Christine has also dedicated her time to teach medical students and for non-clinical appointments including being part of the 'Palliative Care Expert' for Medical Oncology Group of Australia and of the Neuro-oncology committee for the Victorian Cooperative Oncology Group.
In the last 13 years as a Specialist Consultant Physician, Christine has worked in various private hospitals including John Fawkner Hospital, Melbourne Private Hospital, Cabrini Hospital Malvern, Cabrini Hospice Prahran, Brunswick Private Rehabilitation Hospital and Epworth Eastern Hospital.
In addition to her clinical work as a Consultant Physician in hospitals, Christine is an AMA certified specialist for impairment assessment of spinal conditions in accordance with Victorian legislation. She dedicates most of her time now to our Specialists Clinic in Melbourne that specialises in spinal pain management. Here, she works with other experts including Neurosurgeon, Neurologist, Spinal Physiotherapist and Psychologist with special interest in providing excellent spinal pain management.
Education
MBBS, University of Western Australia 1998
FRACP, Royal Australasia College of Physicians 2005
Awards
Baxter Educational Award from the Medical Oncology Group of Australia
Hubert Stuerzl Memorial Award from the Medical Oncology Group of Australia
Neuropathology Prize from the University of Western Australia